To process refunds for mtCharge transactions, you must log into your MarketTime account to access your Transaction Report.
If you can't access this report, please reach out to support@markettime.com
This report is found under the Advanced Analytics section of the navigation menu: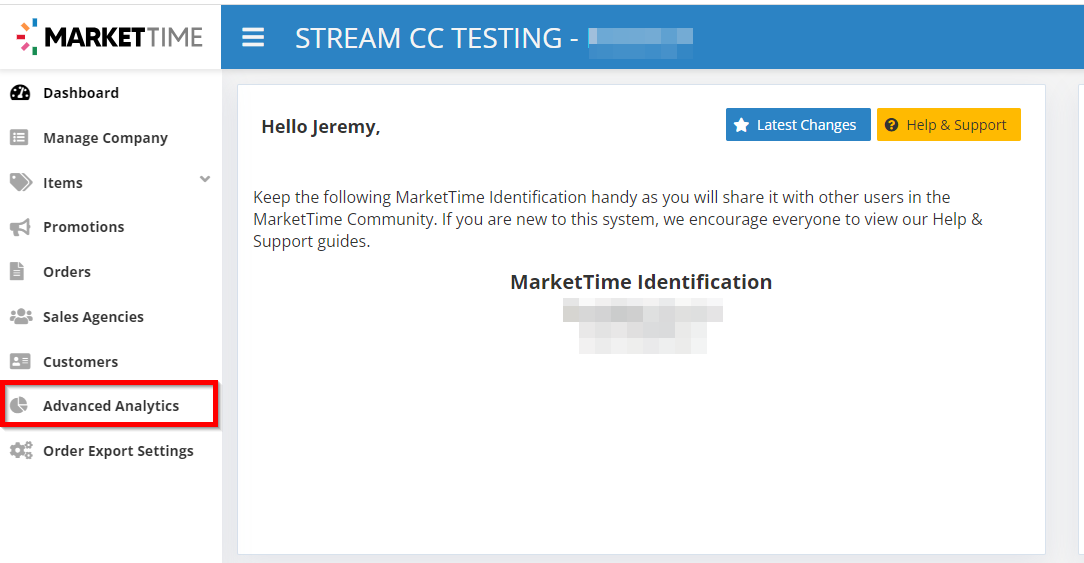 Within the mtCharge Orders report, you can filter/find the relevant transactions you need to process a refund for, and click the Refund button to the right of the desired transaction: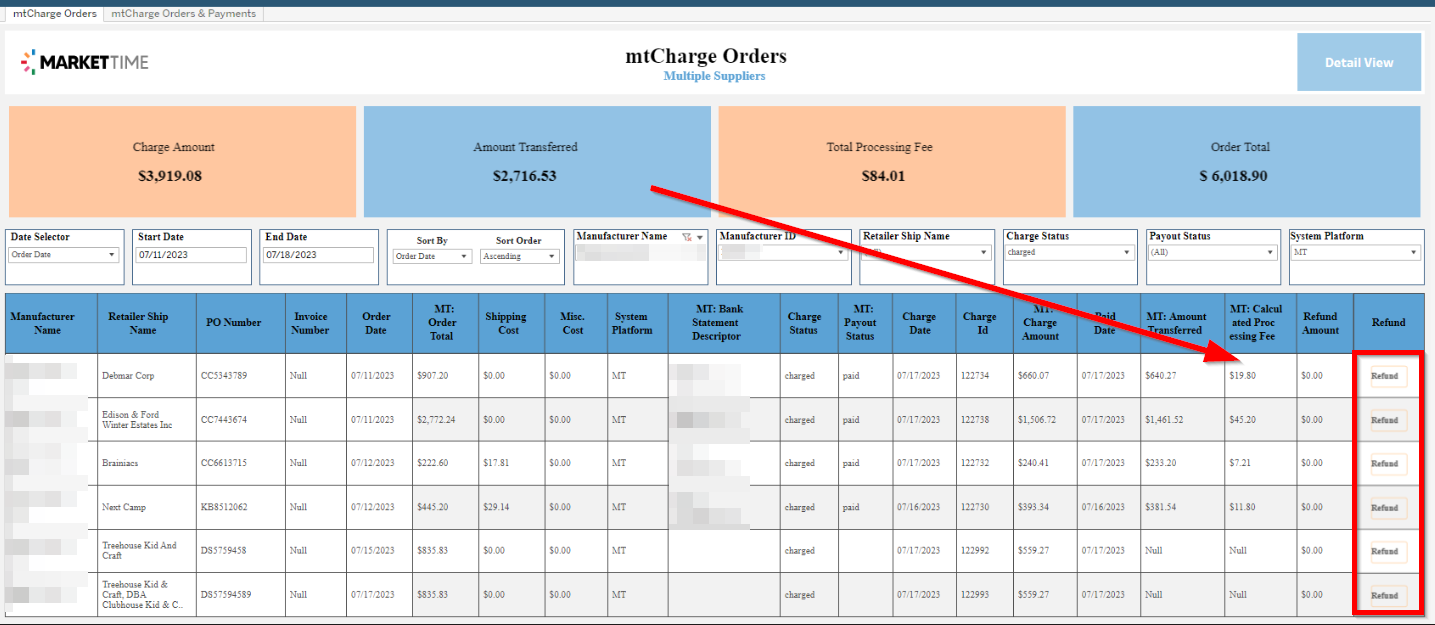 When clicking the Refund button, you have the ability to enter in the Refund Amount, and any relevant notes.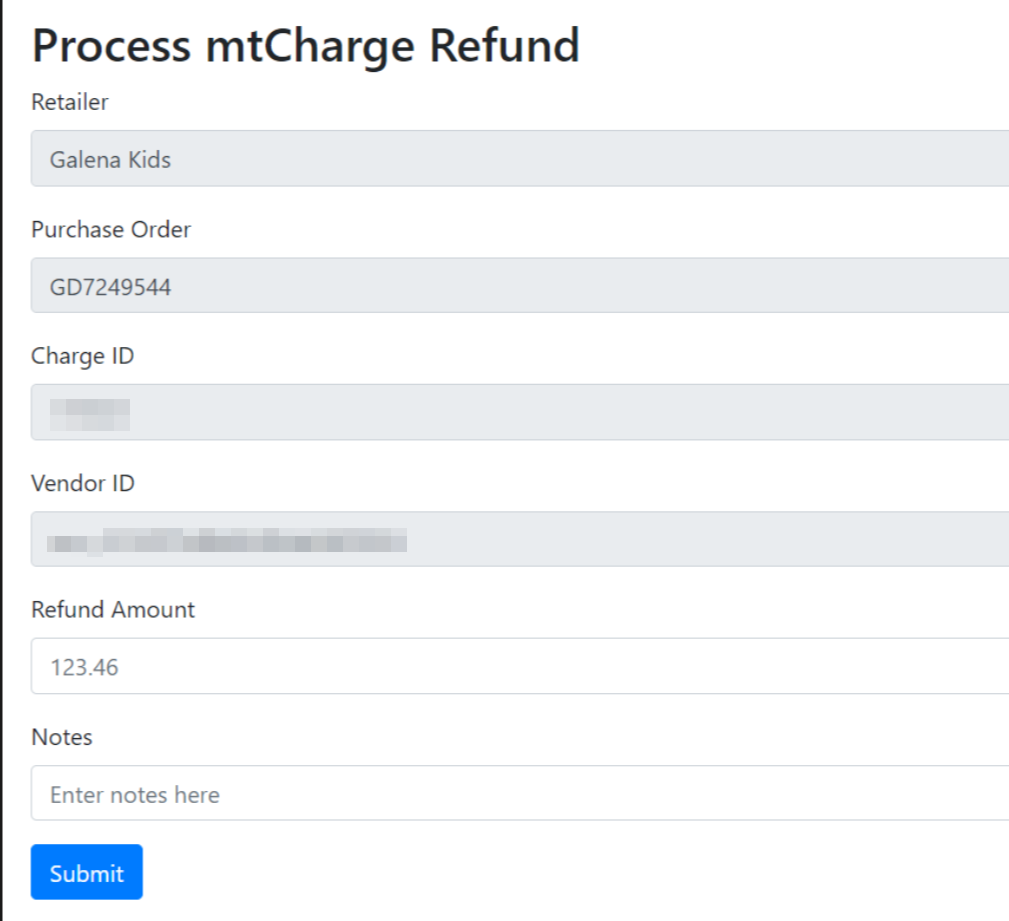 Click the Submit button to submit the refund request.
The Refund Amount will appear on the report next to each relevant transaction.