MarketTime offers the ability to upload a PDF catalog or image and through OCR technology, automatically link the items shown with the items you've uploaded in your MarketTime data file for a new ordering experience.
This feature is designed to be used after items have been imported via Excel into MarketTime.
What you'll learn:
How to upload and create "hotspotted" PDF catalogs
How to upload and create "hotspotted" images for your brand page
Uploading a Digital Catalog for Hotspotting
To upload a digital catalog, navigate to the "Items" section on the left-hand navigation, and then select, "Documents"
Click on Publish Digital Catalogs to begin.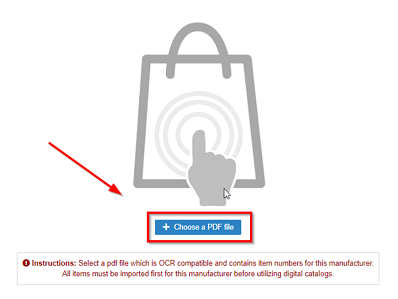 Once selected, the PDF catalog will appear, and you will be presented with the next steps:
1. Click on the OCR icon to have the system automatically match possible items found in the PDF and your data file.

    Items that have been successfully tagged via OCR will be highlighted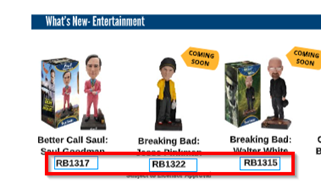 2. Manually tag any remaining items or add any additional URL links as desired.
    This can be done with Rectangle Mode found at the top of the screen:

Simply highlight the area of any missing item or promotional image you wish to tag: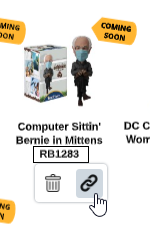 3. Click SAVE in the top right corner to publish the digital catalog!
Uploading an Image for Hotspotting:
You can now display up to 4 hotspotted images on your brand page. Numerous hotspots can appear within an image (as shown below), or an image can be linked to a single product (as shown in the instructions).

To upload an image for hotspotting, navigate to the "Manage Company" section on the left-hand navigation, and then the "Details" tab in the center of the page.

Navigate to the Hotspot Image section and click "Add." From the pop-up window, select an image you'd like to upload.

Your chosen image should now appear in the Hotspot Image section. To hotspot, click the blue box with 3 dots and 3 lines to the right of the image. Click the trash can icon if you need to start over.
In the new window, double click on the image where you would like to add a hotspot. To link this spot on your image to a specific product, select the link icon. Hotspots that are linked to a product will appear with a border. Unlinked hotspots will appear as a filled-in circle with a plus only.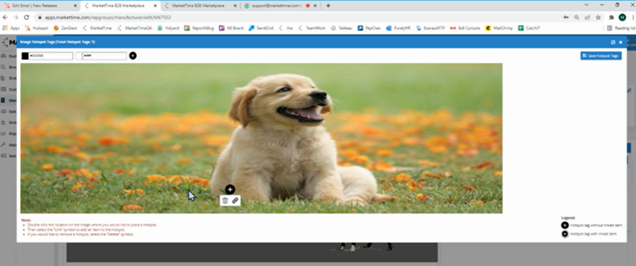 Choose the product you would like linked to this hotspot from the pop-up of available products in your data file and click "Select."

You can change the color of your hotspots in the top left corner of the screen. Additional hotspots can be added using the same steps as above. Click the top right button to save.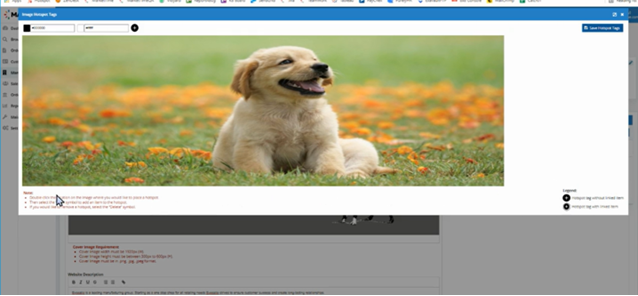 Customers can now add the items you hotspotted in the image to their shopping cart.
To see a video tutorial for hotspotting an image, click HERE