Callouts can be considered Featured Items, and are groups of items you can create to draw attention to on your B2B Website.
---
What you'll learn
How to create a Callout
How to add items to a Callout
How to view a Callout as a Buyer
How to view Callouts on the MarketTime App for Apple and Android devices
---
This feature can be utilized by navigating to Callouts under the Maintenance section on the Navigation Menu: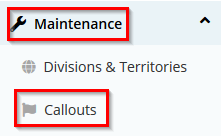 ---
Creating a Callout
To create a new Callout, use the Add button found above the table:

You may then fill out the information regarding your Callout. Click Upload & Save once complete.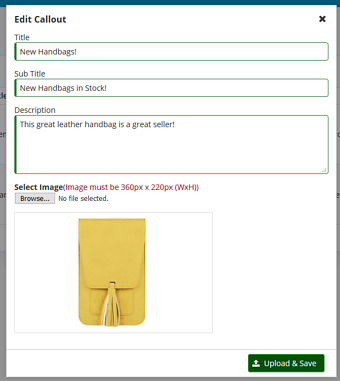 ---
Adding items to a Callout
Once your Callout has been created, click on the Assign Items button to begin assigning items to this Callout.

This screen will allow you to choose a Manufacturer (1), select the items you'd like to add (2), then Assign the items to the Callout (3).
Only Manufacturers that have been set to appear on your B2B e-commerce website will be viewable on this screen. This can be updated on the B2B e-Commerce screen.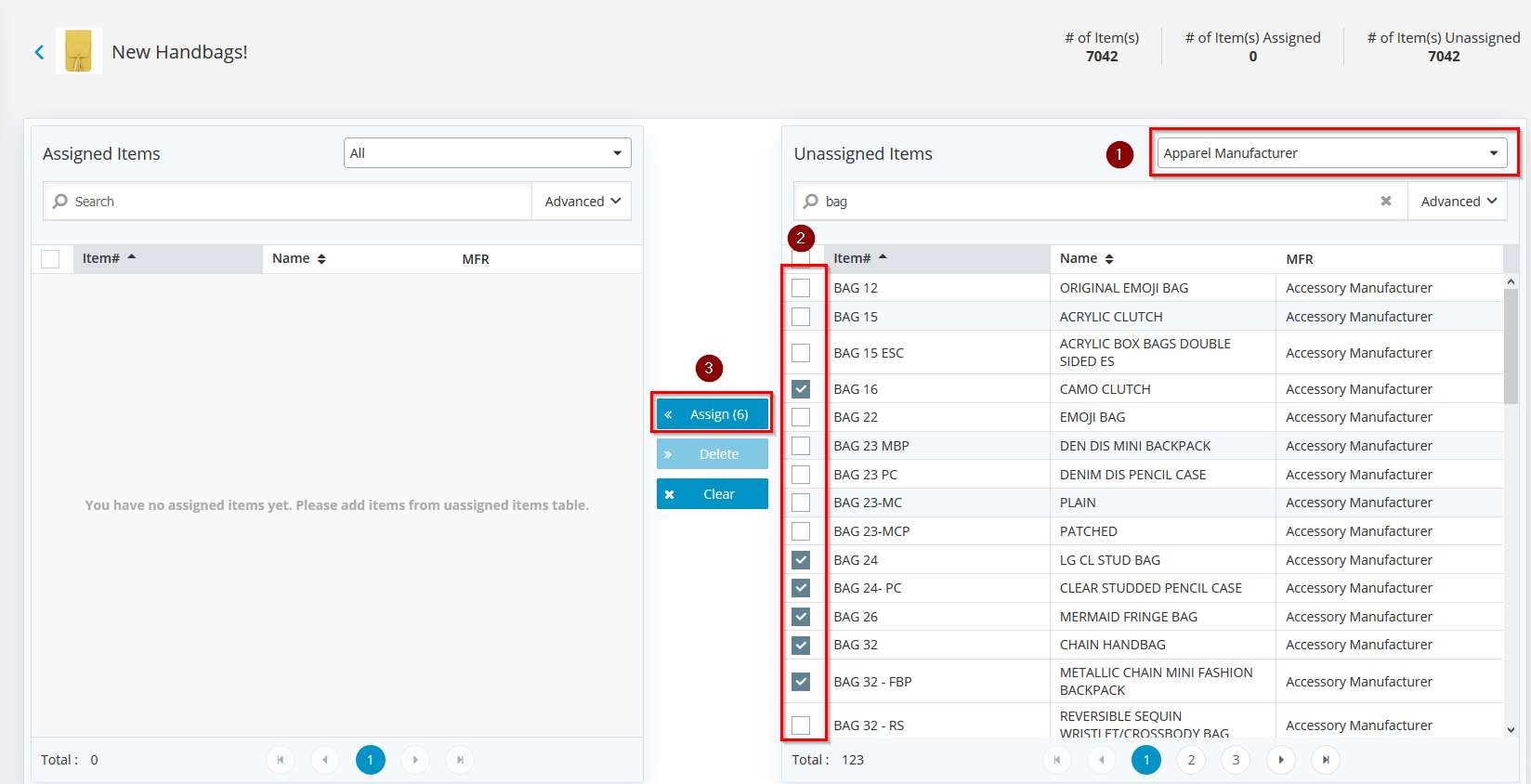 ---
How Callouts appear to Customers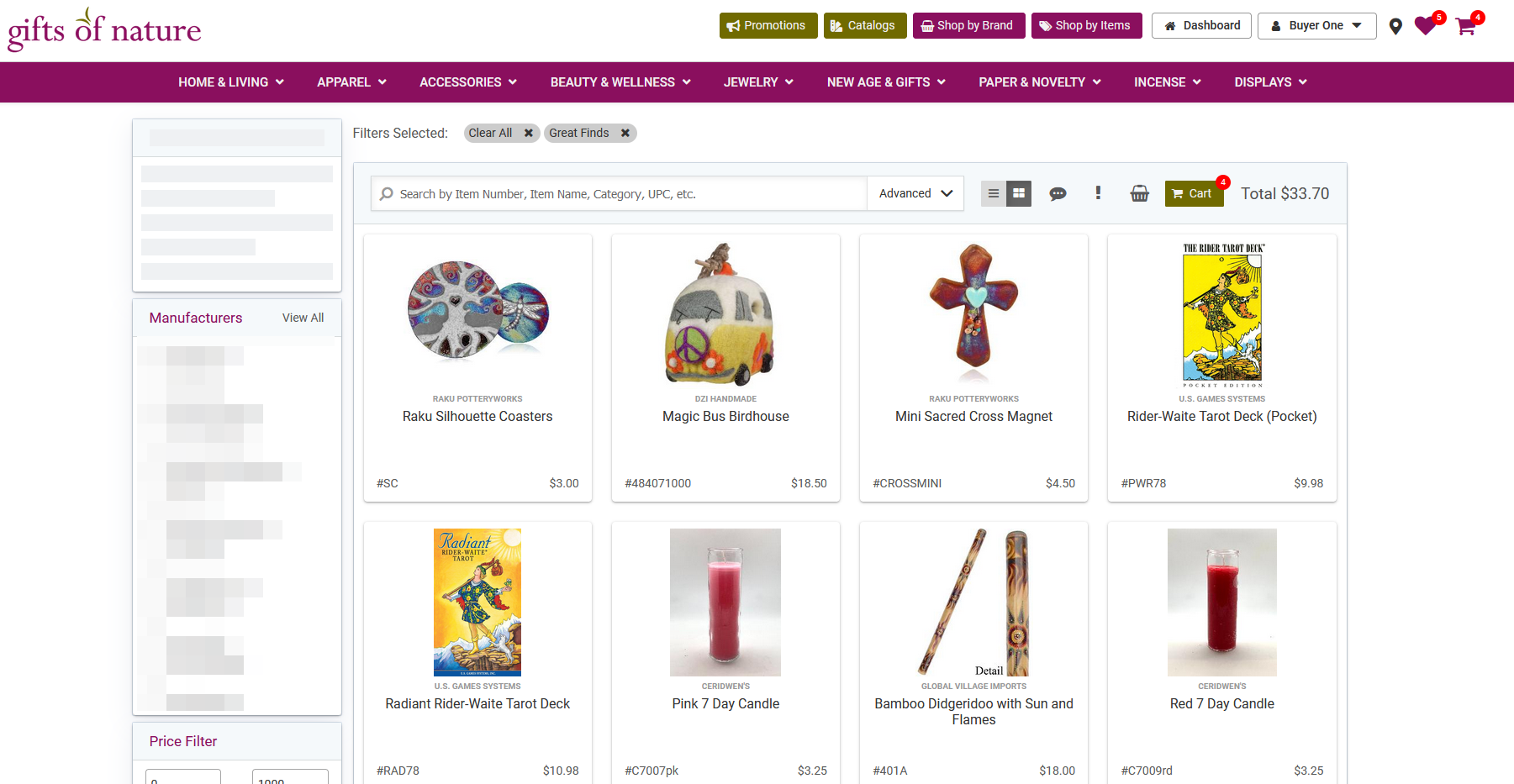 ---
How to view Callouts on MarketTime App
During the order entry process within the app, tapping on Browse Items allows you to see a drop-down to choose from Callouts to filter by: